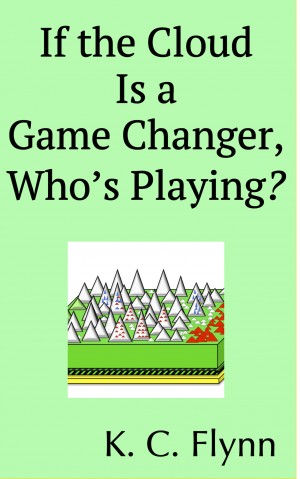 If the Cloud Is a Game Changer, Who's Playing?
by

K. C. Flynn
Part 2 of The Cloud Computing Guide for Non-Techies The cloud features new clusters of massive computing capability plugged into a gargantuan energy grid and linked together by the astonishingly stretchy Internet. This ebook presents a short tale to bring readers up to date on the cloud computing phenomenon, an irresistible mix of tech innovation and marketplace maneuvering.
Digital Debates: CyFy Journal 2015
by

Global Policy
The fourth publication in the GP-ORF series, the CyFy Journal Digital Debates 2015, features papers from practitioners of cyber security and internet governance across the world, who explore the implications of a changing digital arena.