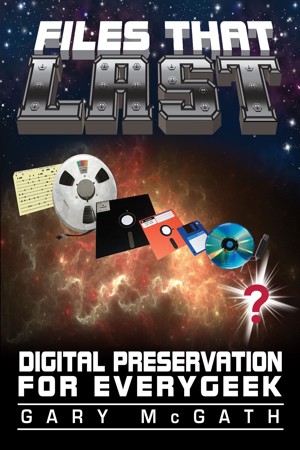 Files that Last
by

Gary McGath
The e-book for the digital preservation geek! Computers are our long-term memory. If you want files that last, you need to know what you're doing. "Digital preservation" is a term known mostly to people in libraries and archivists. The mission of this book is to bring it to the broader geek world — the individual user and the system administrator.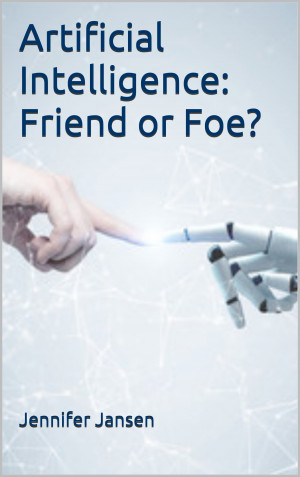 Artificial Intelligence: Friend or Foe?
by

Jennifer Jansen
It used to be the stuff of Hollywood movies - but not anymore. Artificial Intelligence is here to stay - on the street, in our cars, our homes, in department stores, online. Who is for it and whose are the voices of dissent? What do Hawking and Musk have to say? Facial recognition - keeping us safe or government control? Discover fact from fiction in this concise, well-written book.