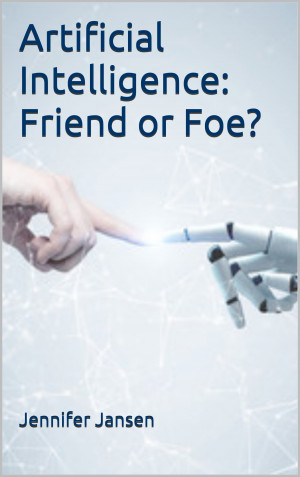 Artificial Intelligence: Friend or Foe?
by

Jennifer Jansen
It used to be the stuff of Hollywood movies - but not anymore. Artificial Intelligence is here to stay - on the street, in our cars, our homes, in department stores, online. Who is for it and whose are the voices of dissent? What do Hawking and Musk have to say? Facial recognition - keeping us safe or government control? Discover fact from fiction in this concise, well-written book.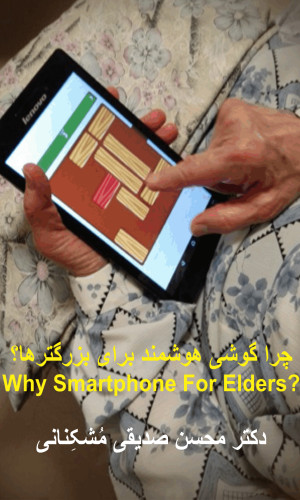 چرا گوشی هوشمند برای بزرگترها؟
by

Mohsen Sadighi
این کتاب شامل سه مطلب اصلی است که طی سه فصل زیر ارائه شده است: فصل1: توضیح این‌که چرا گوشی هوشمند برای بزرگترها ضروری است؛ فصل2: ارائه‌ی دلیل برای نفی باورهایی غلطی که بعضی بزرگترها را از استفاده از گوشی باز می‌دارد؛ فصل3: صحبت با جوانترها یا حامیانی که در این مسیر به بزرگترها کمک می‌کنند و عملا ارائه‌ی دستورالعمل.به حامیان بزرگترها.