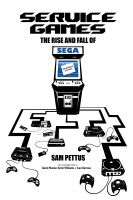 Service Games: The Rise and Fall of SEGA
Starting with its humble beginnings in the 1950's and ending with its swan-song, the Dreamcast, in the early 2000's, this is the complete history of Sega as a console maker.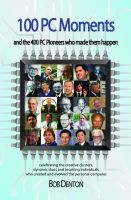 100 PC Moments
A 'Lite' version of 'The PC Pioneers' that selects those moments that advanced the development of PCs and the Net. Particularly looking at the 400 innovative individuals, dynamic duos and creative clusters that advanced the art and science of these systems and solutions.