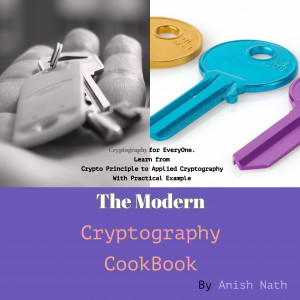 The Modern Cryptography Cookbook
by

Anish Nath
(5.00 from 1 review)
Cryptography Cookbook is the intuitive way of learning practical cryptography and applied cryptograhy. This book contains more than 1000+ recieipes which include and not limited to Symmetric Key, Asymmetric Keys, hashing algorithms, hmac, key exchanges,pki ,encoding decoding,certificare management tls,gpg,smime,ssh-keygen,keytool,iptables etc.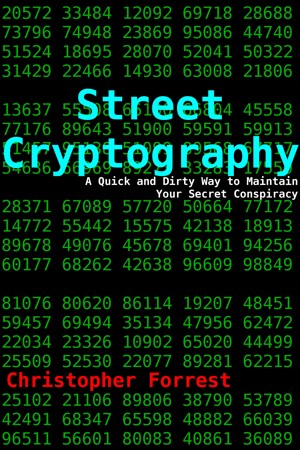 Street Cryptography
by

Christopher Forrest
(4.00 from 1 review)
A quick and easy to use guide on creating your own cipher. This book covers several historic ciphers and builds concepts that will allow you to make one that is reasonably secure.