Special Deals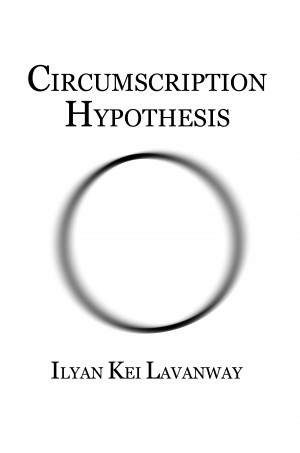 Circumscription Hypothesis
by

Ilyan Kei Lavanway
In the quest for a grand unifying equation, a theory of everything, must two camps work together as one? If we are to find a quantifiable answer expressed in the mathematical language, we must acknowledge what so many are quick to dismiss. There must be a Grand Unifier that holds the keys. Intelligence must play a role. Consider the ramifications of light and intelligence being synonymous.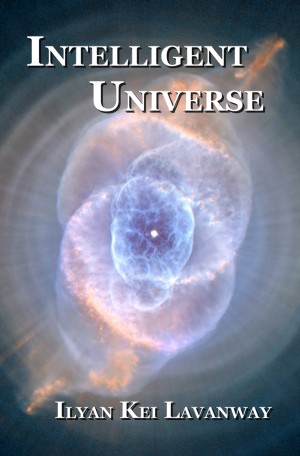 Intelligent Universe
by

Ilyan Kei Lavanway
(4.50 from 2 reviews)
What does our universe look like? How are we connected to it? What did the inhabitants of Babel intend to accomplish by building a pyramid? What of our Heavenly progenitors? Is there an eternal pattern of creation and redemption common to the Fathers of our God? Inquiring minds and sincere hearts may find a springboard to soul stretching questions in this candid, concise, and well sourced work.