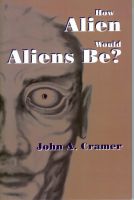 How Alien Would Aliens Be?
by

John Cramer
How alien would aliens be? Like us, aliens would be constrained by the physical world. That implies that they will not be all that different from us, perhaps half to twice as big as we are. They will depend on vision and hearing as we do and they will live on a planet much like ours. Do they even exist? The odds are not good. We may be the only intelligent life in the universe.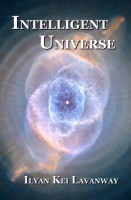 Intelligent Universe
by

Ilyan Kei Lavanway
(4.50 from 2 reviews)
What does our universe look like? How are we connected to it? What did the inhabitants of Babel intend to accomplish by building a pyramid? What of our Heavenly progenitors? Is there an eternal pattern of creation and redemption common to the Fathers of our God? Inquiring minds and sincere hearts may find a springboard to soul stretching questions in this candid, concise, and well sourced work.