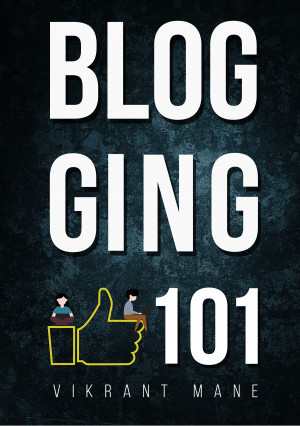 Blogging 101: How To Successfully Start A Blog In 2019
by

Vikrant Mane
Want to start a Blog but don't know where to begin? You begin right here, with Blogging 101. Blogging is your expression to the world but it is hard to express yourself when you don't know where to begin. From the best selling author Vikrant Mane comes 'Blogging 101: How to successfully start a Blog in 2019', a step-by-step blueprint to Blogging success.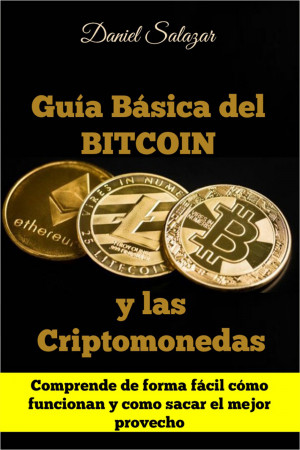 Guía Básica del Bitcoin y las Criptomonedas
by

Daniel Salazar
Aprende a invertir desde cero en bitcoin y cualquier otra criptomoneda. Ademas Comprende de forma muy fácil como funcionan y como sacar el mejor provecho. En esta corta guía te llevo paso a paso a la hora de abrir tu primera billetera, hacer una compra o venta de bitcoin o incluso tradear una criptomoneda por otra.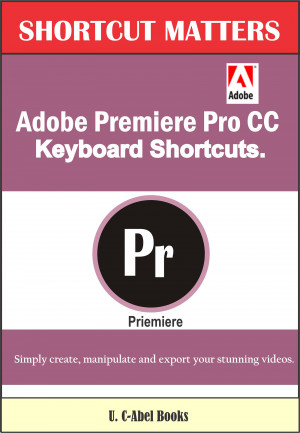 Adobe Premiere Pro CC Keyboard Shortcuts
by

U. C-Abel Books
Adobe Premiere Pro CC is turning people to pros, indeed, in video works through its powerful features. This program has gone a long way to help videographer become confident in their work due to the output they get through it. If you don't get good results in Premiere Pro, it might be because you have not practiced the grand style of using Premiere Pro which is called "operating with shortcuts".