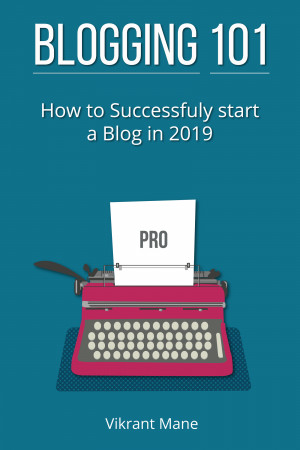 Blogging 101: How To Successfully Start A Blog In 2019
by

Vikrant Mane
Want to start a Blog but don't know where to begin? You begin right here, with Blogging 101. Blogging is your expression to the world but it is hard to express yourself when you don't know where to begin. From the best selling author Vikrant Mane comes 'Blogging 101: How to successfully start a Blog in 2019', a step-by-step blueprint to Blogging success.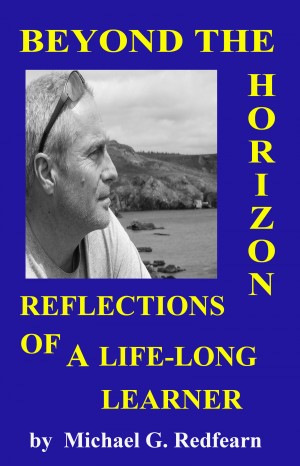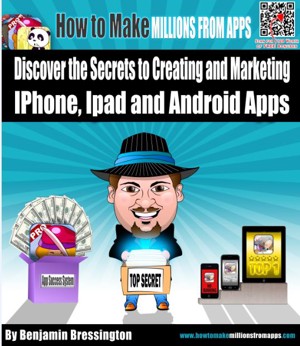 How to Make Millions from Apps
by

Benjamin Bressington
Mobile apps are all the rage for users of all ages, and across all walks of life. Applications have replaced boring old software programs with fun, portable, and extremely useful applications that can be opened and used on a wide variety of mobile devices.