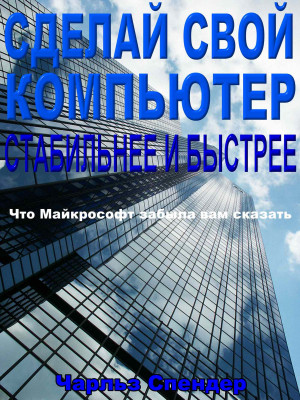 Сделай свой компьютер стабильнее и быстрее: Что Майкрософт забыла вам сказать
by

Charles Spender
Для большинства пользователей ПК сложно остановиться на каком-либо конкретном плане выявления и устранения неисправностей, который можно использовать регулярно. Данная брошюра содержит краткое изложение ключевых моментов, которые могут служить в качестве основы для технического обслуживания и устранения неполадок вашего ПК, а также помогут сделать компьютер стабильнее и быстрее.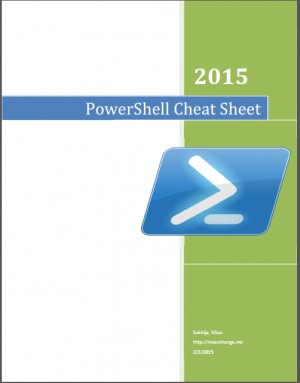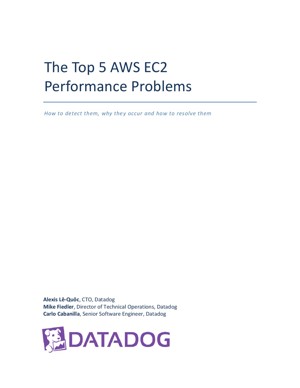 The Top 5 AWS EC2 Performance Problems
by

Alexis Le-Quoc
After reading this white paper, you will gain an understanding of the five most common performance issues that occur in Amazon EC2. Specifically, you will learn why these issues occur, how to detect them, and best practices for how to either avoid these problems all together and how to resolve these issues when they occur.