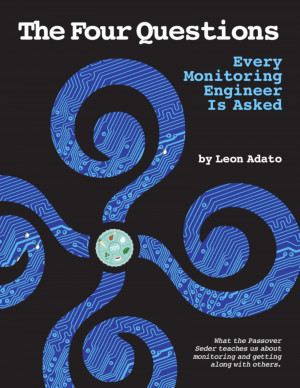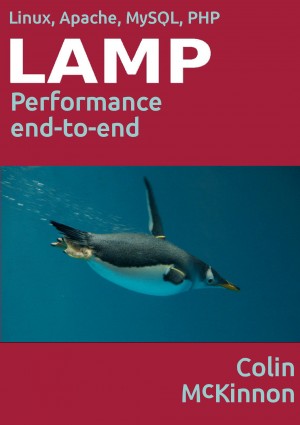 Linux, Apache, MySQL, PHP Performance End to End
by

Colin McKinnon
A guide to great website page speed and improved capacity. The book covers the journey of data from a server's disk to the mind of the user explaining the bottlenecks/providing practical solutions. Covering content optimization, tuning your TCP stack for mobile clients, what the ZOP+ optimizer flags do, how SaaS/backoffice systems differ from public facing websites, and more.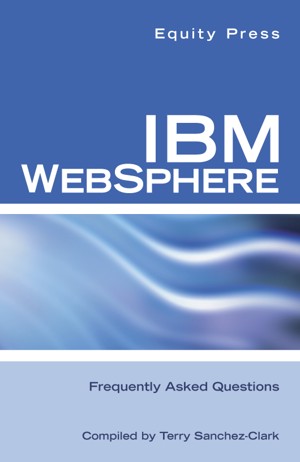 IBM WEBSPHERE Frequently Asked Questions
by

Equity Press
IBM WAS (WebSphere Application Server) in many ways started the middleware revolution, and has now become an indispensable skill set for Information Technology professionals. From beginners looking for information to prepare for an interview, to project managers looking to screen candidates – this book will help you understand what you need to know about WAS, and what you can safely ignore.