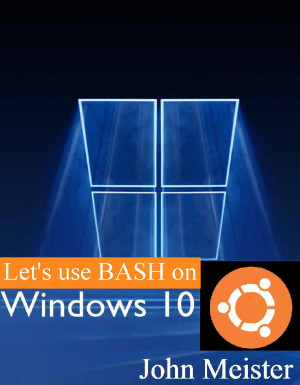 Let's Use BASH on Windows 10!
by

John Meister
"Bourne-again Windows" - This isn't about "bashing" Win10, but rather using the powerful Ubuntu's BASH shell. (Bourne Again shell!) You will be able to use Regular Expressions and Linux commands and scripts! This book provides step by step details, screen shots and practical examples that also work on any UNIX-like system. It makes more sense to learn BASH as it's portable and more powerful tha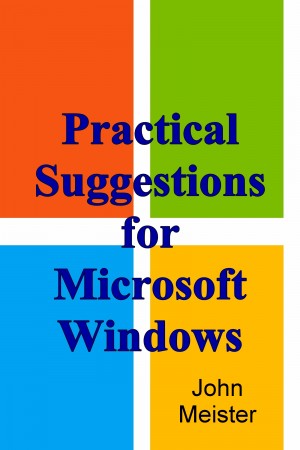 Practical Suggestions For Microsoft Windows
by

John Meister
The recommendations in this book work with XP, Vista, Win7, Win8 and Win10. The details included will improve the performance of your system noticeably. If you're already a power user and done many of the recommendations, you will still likely find something that will help you with your system. The newer versions of Windows places items in the "Users" directory.