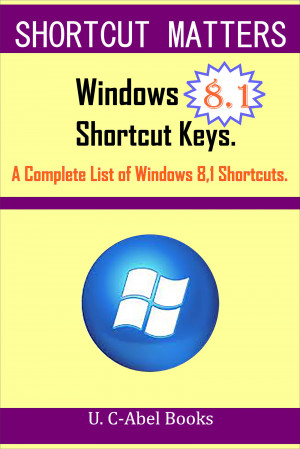 Windows 8.1 Shortcut Keys
by

U. C-Abel Books
If you are not good at shortcutting, there are ten (10) keyboard shortcut you should at least know as a computer user, this book explains and tells you more about those shortcuts. This book will teach you better ways of using your Windows 8.1. Buy it, read it, and learn.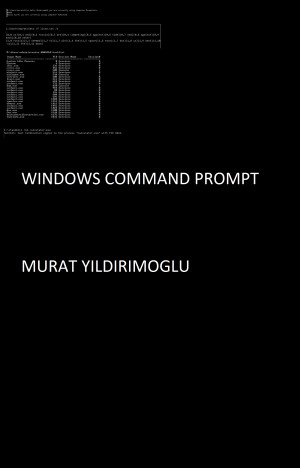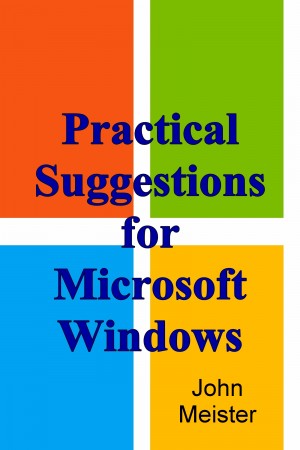 Practical Suggestions For Microsoft Windows
by

John Meister
The recommendations in this book work with XP, Vista, Win7, Win8 and Win10. The details included will improve the performance of your system noticeably. If you're already a power user and done many of the recommendations, you will still likely find something that will help you with your system. The newer versions of Windows places items in the "Users" directory.