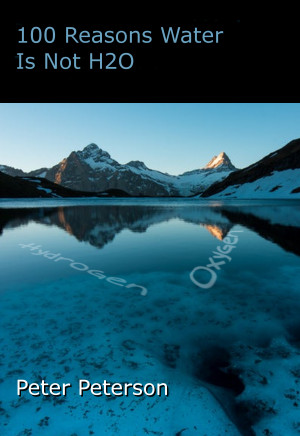 100 Reasons Water Is Not H2O
by

Peter Peterson
(5.00 from 1 review)
There are many myths in the world; some would call conspiracies, some would call lies. Whatever the case, water being H2O is one of them. Through the pages, the author presents 100 reasons why water is not comprised of hydrogen and oxygen; 2 elements existing as gases at room temperature yet liquid water comprises the same elements at the same temperature. It is a very interesting read.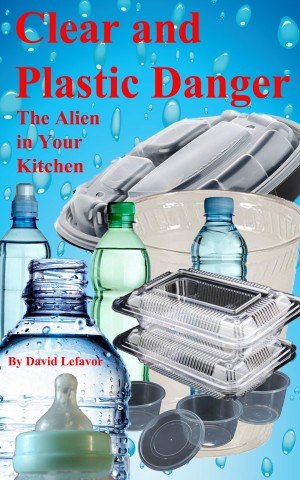 Clear and Plastic Danger - The Alien in your Kitchen
by

David Lefavor
(5.00 from 1 review)
Plastics are one of the major achievements of the twentieth century, and they in our lives to stay. We certainly take for granted, the unspoken assumption that all these items are safe for our use. BPA is the plastic's industry miracle compound. It only has one problem, BPA does not behave itself well in the kitchen around food. It causes serious medical problems and has been linked to Cancer.
Science Little By Little
by

Adam Livingston
(2.00 from 1 review)
Everything you can hold and touch is made of matter. Matter has mass and occupies space. Air is matter even though you can not see it, light and sound are not matter. Light and sound have no mass or volume. That and more in my book.
Related Categories