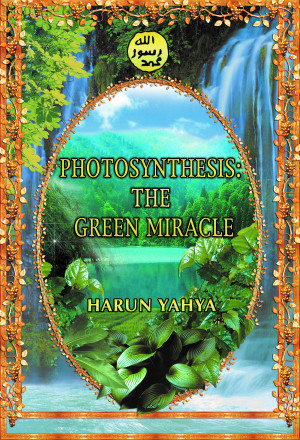 Photosynthesis: The Green Miracle
by

Harun Yahya
Plants come in more than 500,000 varieties and occupy a vitally important place in human life. This limitless resource, placed at mankind's disposal by Allah (God), is the source of the fresh air we breathe, the food we consume to survive, and much of the energy we use.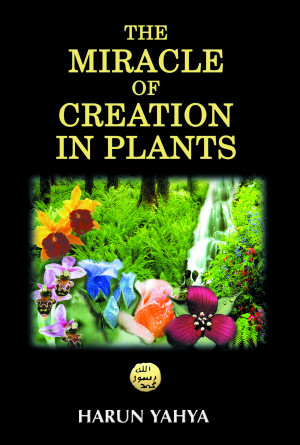 The Miracle of Creation in Plants
by

Harun Yahya
The aim in the preparation of this book is, by setting out the miraculous features of plants, to remind readers of subjects that they come across all the time in the flow of daily life, but to which they pay no attention and never think of as "the miracle of creation".