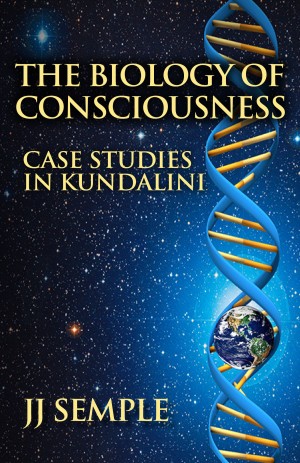 The Biology of Consciousness: Case Studies in Kundalini
by

JJ Semple
The nine case studies in this book document the different ways Kundalini is awakened and include: sexual ecstasy, meditation, drugs, emotional crises, eye-gazing, and Shaktipat. Case Studies in Kundalini ably supports the hypothesis that consciousness exists outside the body and is not extinguished at the time of death.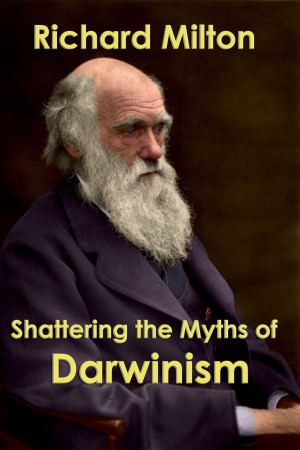 Shattering the Myths of Darwinism
by

Richard Milton
Science writer Richard Milton re-examines Darwin's theory of evolution by natural selection from a strictly rational standpoint, in the light of recent research. His independent reporting shows that much of the 'scientific evidence' for Darwinism that is taught in schools and colleges is deeply flawed - in some cases is no better than pseudoscience or junk science.