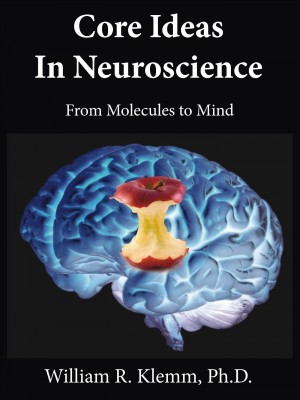 Core Ideas in Neuroscience
by

W. R. Klemm
Everybody needs to know something about their brain. But who wants to wade through a tedious textbook that tells you far more than you want to know? This book is organized as modules explaining the basic principles of 75 core ideas. You don't have to wade through it. You can dance through it, easily getting up to speed on just the few ideas you may need to know about at the moment.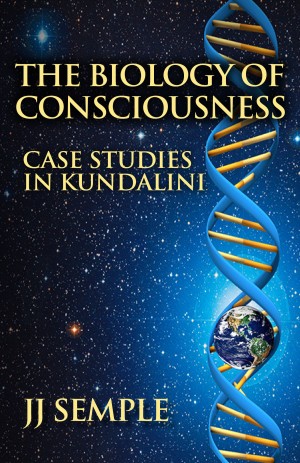 The Biology of Consciousness: Case Studies in Kundalini
by

JJ Semple
The nine case studies in this book document the different ways Kundalini is awakened and include: sexual ecstasy, meditation, drugs, emotional crises, eye-gazing, and Shaktipat. Case Studies in Kundalini ably supports the hypothesis that consciousness exists outside the body and is not extinguished at the time of death.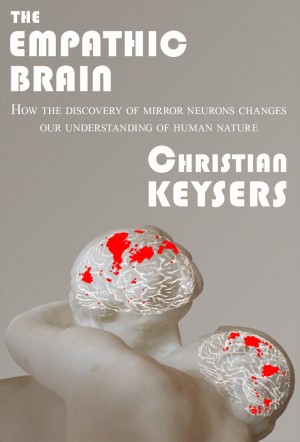 The Empathic Brain
by

Christian Keysers
The discovery of mirror neurons caused unparalleled excitement amongst scientists. The Empathic Brain makes you share this excitement. Its vivid descriptions of experiments make it a captivating read. Through intellectually rigorous but powerfully accessible prose, Prof. Keysers makes us realize just how deeply this discovery changes our understanding of human nature.
Related Categories