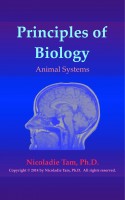 Principles of Biology: Animal Systems
"Principles of Biology: Animal Systems" is a part of the Principles of Biology course series textbooks. It is a tutorial written in questions and answers format. It is a study guide with in-depth explanations. Each section is a modular unit that is self-contained for easy reading. The principles and concepts are introduced systematically so students can learn and retain the materials intuitively.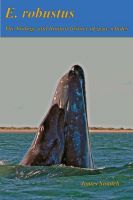 E. robustus: The Biology and Human History of Gray Whales
Whether you are a casual whale watcher or an avid observer of these animals, there is something in this book for you. Extensively illustrated with over 140 color photographs, maps and line drawings, this book makes information on the biology and human history of gray whales. Topics range from migrations and basic anatomy of gray whales to the latest research on their genetics.