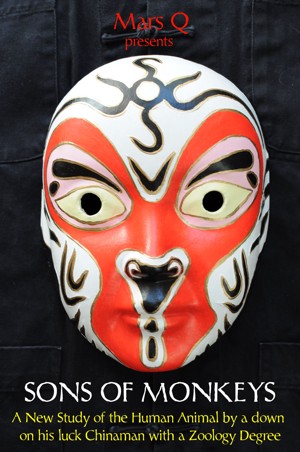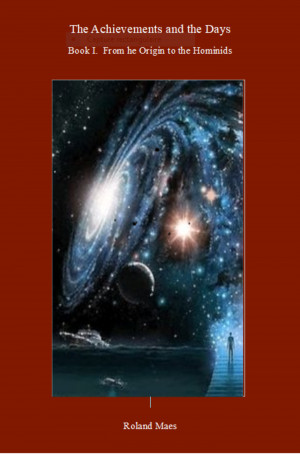 The Achievements and the Days Book I. From the Origin to the Hominids
by

Roland Maes
In book I the author touches on the origin of the universe, the origin of life and the origin of humanity. The areas include Big Bang Theory, atomic physics, chemistry and evolution at the universe, earth, cell, animal and human levels. Interesting facts and observations are interspersed throughout; these points certainly add spice to the presentation.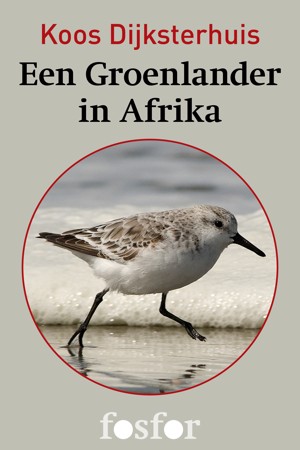 Een Groenlander in Afrika
by

Koos Dijksterhuis
Ze dribbelen langs het strand op zes tenen: drie aan elke voet. Als je op het strand wandelt, lopen ze voor je uit, tot ze ineens terugsnorren. Drieteenstrandlopers zijn gezelligheidsdieren. 's Winters hollen ze over de stranden van Schotland tot Zuid-Afrika. Maar waarom vliegen ze eigenlijk naar Afrika als ze ook in Nederland kunnen overwinteren? En waarom broeden ze helemaal bij de Noordpool?
Related Categories