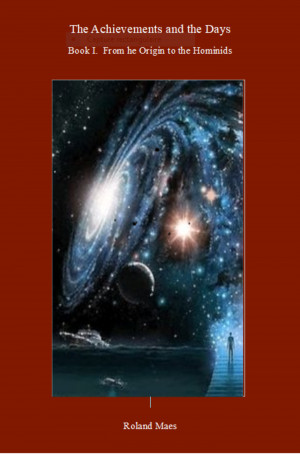 The Achievements and the Days Book I. From the Origin to the Hominids
by

Roland Maes
In book I the author touches on the origin of the universe, the origin of life and the origin of humanity. The areas include Big Bang Theory, atomic physics, chemistry and evolution at the universe, earth, cell, animal and human levels. Interesting facts and observations are interspersed throughout; these points certainly add spice to the presentation.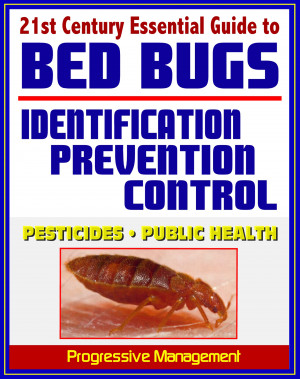 21st Century Essential Guide to Bed Bugs: Identification, Prevention, Control, and Eradication, Practical Information about Pesticides and Bedbugs, Public Health Policy and Medical Implications
by

Progressive Management

(compiler)
Vital information about identification, prevention, control, and eradication of bed bugs, with authoritative information from the CDC, EPA, and NIH. Extensive material from EPA National Bed Bug Summit; CDC and EPA Control Statement; Top Ten Tips; practical information on getting rid of bed bugs; non-chemical control measures; biology.