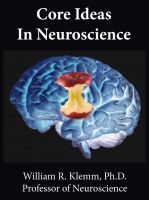 Core Ideas in Neuroscience
Everybody needs to know something about their brain. But who wants to wade through a tedious textbook that tells you far more than you want to know? This book is organized as modules explaining the basic principles of 75 core ideas. You don't have to wade through it. You can dance through it, easily getting up to speed on just the few ideas you may need to know about at the moment.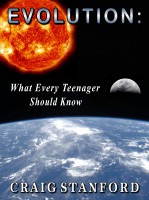 Evolution: What Every Teenager Should Know
Evolution by natural selection explains the development of life on Earth and the origin of modern humans, and it's time we say that loudly and clearly to a new generation of students. Evolution: What Every Teenager Should Know is aimed at high school students, to answer questions they may have about how evolution works.