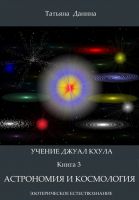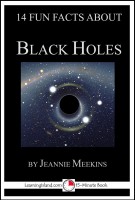 14 Fun Facts About Black Holes: A 15-Minute Book
by

Jeannie Meekins
TV and movies will have you believing that black holes are huge holes in space and anything that falls into them is lost for all time. You may think that black holes run around in space like huge vacuum cleaners sucking up everything in their path. This is not true. But what actually is a black hole and what do they do? This book will help you find out.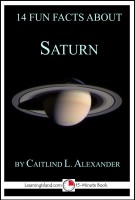 14 Fun Facts About Saturn: A 15-Minute Book
by

Caitlind L. Alexander
How many Earth years does it take to make one Saturn year? Do we know more about the planet Saturn or about its rings and moons? How many moons does Saturn have? How heavy is Saturn? Who discovered Saturn's rings? Learn the answer to these questions and many more fun facts in this 15-Minute Book. Surprise and amaze your friends with these fun facts.
Related Categories