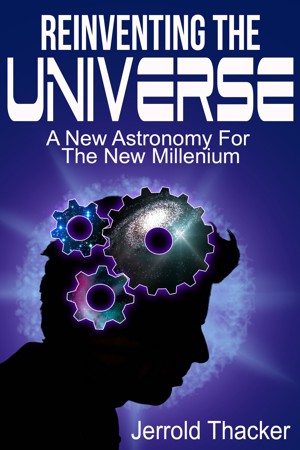 Reinventing the Universe
by

Jerrold Thacker
This book looks at various assumptions which have been made by astronomers over the years and finds many wrong. We find that the Universe is probably not expanding, as most astronomers believe, and there was not a Big Bang. We also find that many, or even most, of the star and galaxy images are mirages - optical illusions due to bending of light by gravity. We also find that quasars are nearby.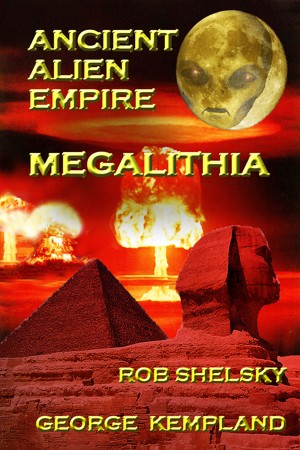 Ancient Alien Empire Megalithia
by

Rob Shelsky
Ancient Aliens ruled a worldwide empire, Megalithia, at the dawn of civilization. Who were these aliens? Why were they here? This is the first book to take all the information on Ancient Aliens, put it together, and find answers. Were aliens responsible for the Great Flood? Was the Younger Dryas "Big Freeze" a nuclear winter? The answers lie in Ancient Alien Empire Megalithia, an in-depth book!
Related Categories