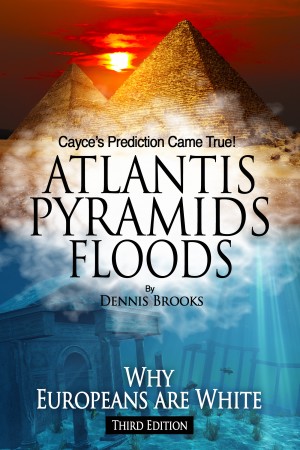 Atlantis Pyramids Floods: Why Europeans are White
by

Dennis Brooks
Plato's story tells about a war between Atlantis and Europe. Based on his writings, the continent of Atlantis was North America, Mexico held the main and largest city, Tampa was the first city, and a small island in Tampa was the island of Atlantis.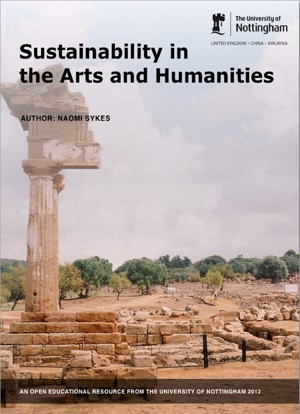 Sustainability in the Arts and Humanities
by

Naomi Sykes
Sustainability in the Arts and Humanities is an Open Educational Resource written by Naomi Sykes and published by The University Of Nottingham. The resource is licensed under a Creative Commons License (BY-NC-SA) and is part of a series of online resources concerning sustainability issues and sustainable practice across disciplines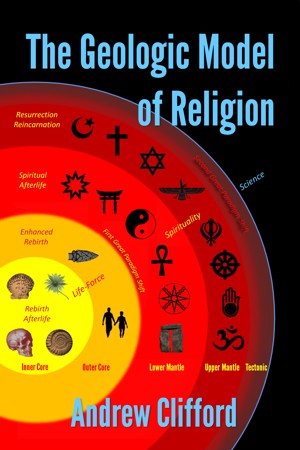 The Geologic Model of Religion
by

Andrew Clifford
There might be 100,000 books written about religion but the Geologic Model of Religion is unlike any other. Drawing upon evidence from anthropology, archaeology and scripture religion is divided into worldviews and afterlife paradigms. This new model evidences several long lost prehistoric religious belief systems and explains the origin of spirituality in settled societies.