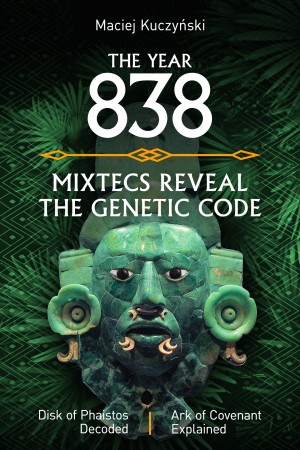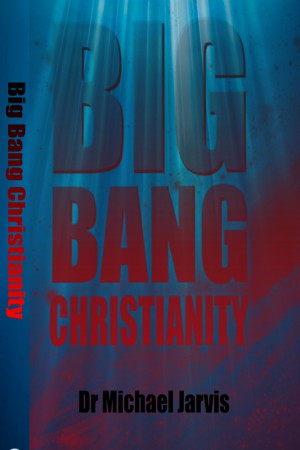 Big Bang Christianity
by

Dr Michael Jarvis
I am assuming that you have accepted the very substantial scientific evidence that our Universe started out with an enormous explosion about 15 billion Earth years back. Since that time the billions of galaxies, each composed of billions of stars like our sun, are still moving outwards at enormous speeds.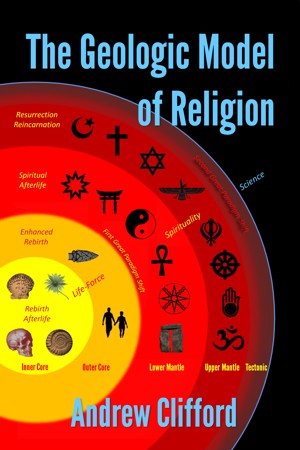 The Geologic Model of Religion
by

Andrew Clifford
There might be 100,000 books written about religion but the Geologic Model of Religion is unlike any other. Drawing upon evidence from anthropology, archaeology and scripture religion is divided into worldviews and afterlife paradigms. This new model evidences several long lost prehistoric religious belief systems and explains the origin of spirituality in settled societies.