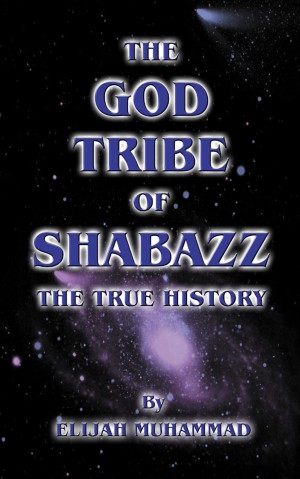 The God Tribe of Shabazz - The True History
by

Elijah Muhammad
The Tribe of Shabazz is not simply the offspring of a group of people who were the product of a disgruntled scientist who went into Africa to prove that He could "make a people that could withstand anything," but a continuum of a vein of expression characteristic of how we as black people, who, when in our natural mind did things that were still superior to the best minds of mankind today.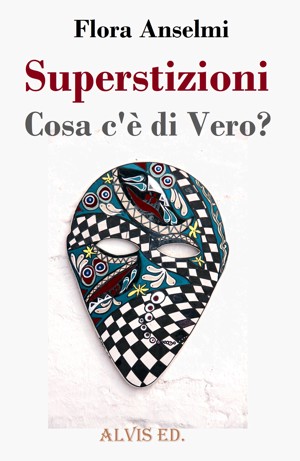 Superstizioni - Cosa c'è di Vero?
by

Flora Anselmi
Molte persone sono superstiziose e lo sono indipendentemente dalla loro cultura, razza, etnia, classe sociale o professionale. Ritroviamo le superstizioni in tutte le popolazioni del mondo e in una grande varietà di forme. In generale si può dire che è ogni atto al quale si attribuisce il potere, misterioso e irrazionale, di favorire un evento positivo o di scongiurarne uno negativo.
Related Categories