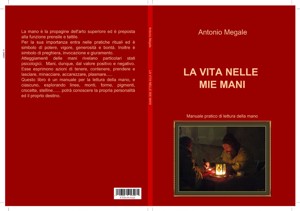 La vita nelle mie mani
by

antonio megale
Da sempre sono stato attratto dai misteri della vita terrena e ultraterrena.Il mio libro è un manuale pratico per la lettura della mano,che offre la possibilità di conoscere il proprio destino e, con la forza del libero arbitrio, modificarlo.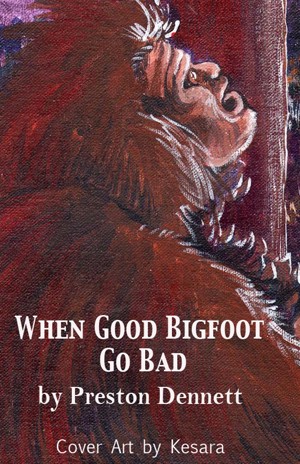 When Good Bigfoot Go Bad
by

Preston Dennett
Is Bigfoot Hostile? Or is Bigfoot friendly? In this article, we will explore some of the most extreme cases of Bigfoot hostility and Bigfoot friendship. Bigfoot is not only real, there are well-documented cases of Bigfoot attacks and even kidnappings. On the other hand, some people claim that Bigfoot has saved their lives. Which is the truth? Read about these cases for yourself.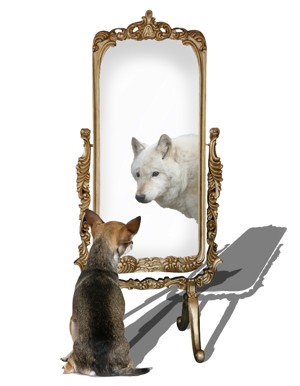 Gazing into the Congeneric Mirror
by

Benjamin Joel Wilkinson
Every animal species on earth faces competition from other species, and each different competitor demands a strategy to minimize the competition that it offers: some may be avoided, some may be driven away, and some may even be deliberately killed. In the vast majority of cases of interspecific competition, it seems that the competitor is of interest only inasmuch as it is a competitor.
Related Categories