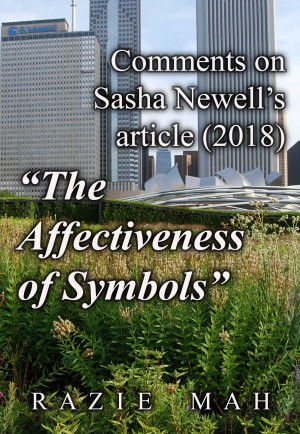 Comments on Sasha Newell's Article (2018) "The Affectiveness of Symbols"
by

Razie Mah
In the February 2018 issue of Current Anthropology, Sasha Newell, a Professor in Brussels, Belgium, publishes an essay with the subtitle, "Materiality, Magicality, and the Limits of the Antisemiotic Turn". These comments re-articulate Newell's argument using models based on the category-based nested form. In the process, the interventional sign is discovered.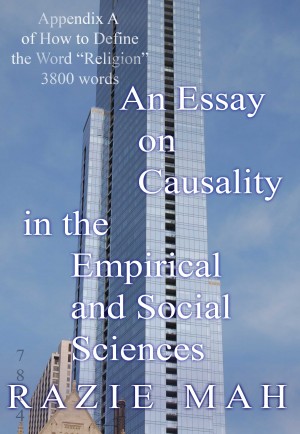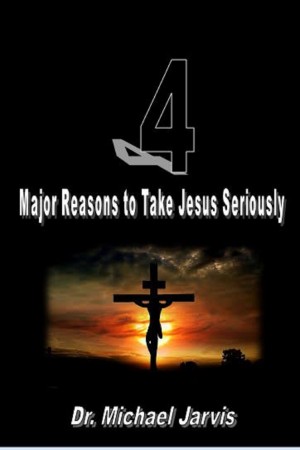 4 Major Reasons to Take Jesus Seriously
by

Dr Michael Jarvis
(4.00 from 1 review)
In this article I will firstly look at some significant scientific evidence relating to the Bible documents. This is necessary since a discussion of Jesus Christ relies in large measure upon these written accounts.
Related Categories