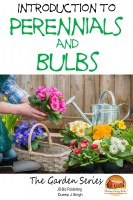 Introduction to Perennials and Bulbs
by

Dueep J. Singh
Why are perennial plants so popular in the garden? For a gardener, this is an affirmation that he is a serious gardener, and he intends to have so many plants growing in his garden, that it will never look bare and empty. The word perennial is of course not going to refer just to perennials with which you make your hedges or fill in your beds, but also to trees and shrubs.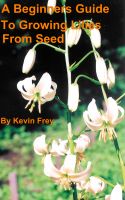 A Beginners Guide To Growing Lilies From Seed
by

Kevin Frey
A basic guide for beginner to pro gardeners on how to grow lilies from seed. Successful tips and techniques that save you time and money to add extra pizzazz to your garden. Methods tested and tried in a cold canadian prairie garden.