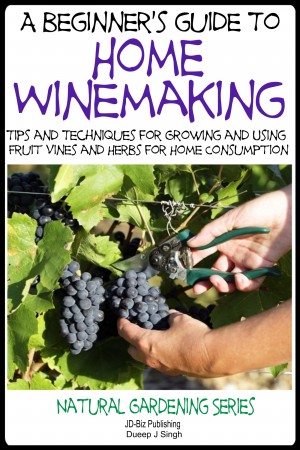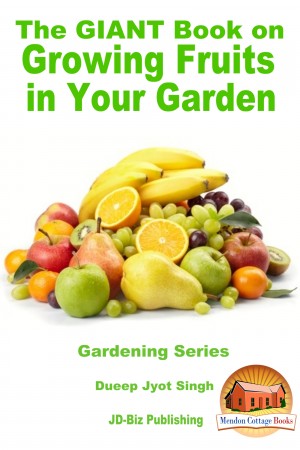 The Giant Book on Growing Fruits in Your Garden
by

Dueep Jyot Singh
When Mother Nature blessed the new born earth with life forms millenniums ago, the diversity of one celled creatures took up different lines of evolution due to climatic changes and mutations. That is when plant life evolved along with animal life. And that is how the surface of the earth was covered with lush fruitful vegetation, which flourished and evolved in different climates.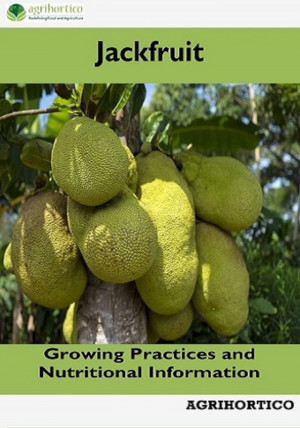 Jackfruit: Growing Practices and Nutritional Information
by

Agrihortico
Jackfruit is a popular tropical fruit. Scientific name of jack fruit tree is Artocarpus heterophyllus and it belongs to the family Moraceae, the Mulberry Family. Jack trees are long-lived, perennial evergreen trees. Jack fruit trees are believed to be originated in South India (being its natural habitat is in the rain-forests of the Western Ghats).
Related Categories