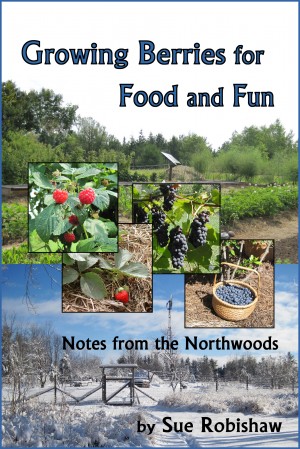 Growing Berries for Food and Fun: Notes from the Northwoods
by

Sue Robishaw
Picking fresh berries from your own home-grown plants is a treat no matter where you live, but in the cold short season climate of the northern Midwest there is a special satisfaction. Between the long winters, short summers, wild critters, busy schedules and varied weather it is a real joy to finally hold in your hand sun ripened fruit that you grew. This book helps you get there.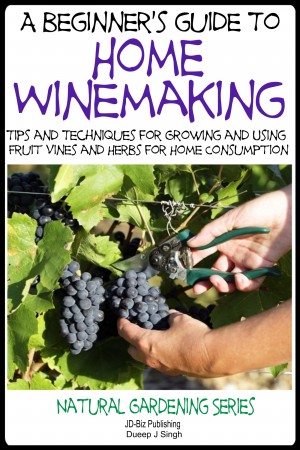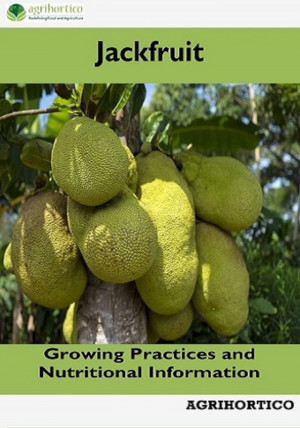 Jackfruit: Growing Practices and Nutritional Information
by

Agrihortico
Jackfruit is a popular tropical fruit. Scientific name of jack fruit tree is Artocarpus heterophyllus and it belongs to the family Moraceae, the Mulberry Family. Jack trees are long-lived, perennial evergreen trees. Jack fruit trees are believed to be originated in South India (being its natural habitat is in the rain-forests of the Western Ghats).
Related Categories