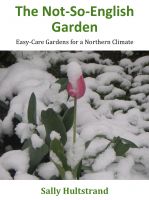 The Not-So-English Garden
by

Sally Hultstrand
(5.00 from 1 review)
Here is practical advice for creating gardens with an English accent even if you don't live in the nurturing atmosphere of England. An entertaining guide for fledgling gardeners as well as those with experience, the book is studded with practical tips for all four seasons--which plants give the most bang for the buck, are easiest to care for, and contribute to a garden you can enjoy for years.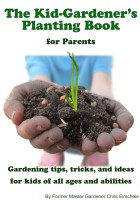 The Kid-Gardener's Planting Book for Parents
by

Chris Eirschele
(5.00 from 1 review)
Your child wants to grow a garden. You know where he's going to plant his seeds or seedlings, but what comes next? It's time to pick plants easy enough for your child to grow without the disappointment that comes with choosing beautiful, but delicate plants... and then seeing them wither away instead of prospering. Kids of all ages and abilities can enjoy gardens - so why wait? Plant a seed today.