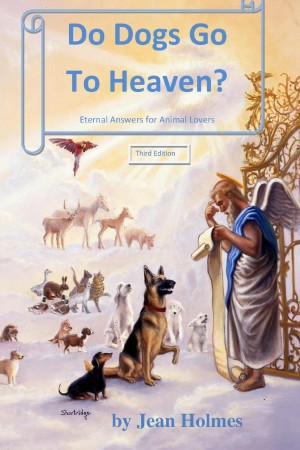 Do Dogs Go To Heaven? Eternal Answers For Animal Lovers Third Edition
by

Jean Holmes
Do Dogs Go To Heaven? answers questions about God's plan for animals here and in the hereafter. This book comforts animal lovers. The author is a veterinarian's daughter and a lawyer. Jean Holmes proves from the Bible our pets will be in eternity, skillfully interweaving Scripture with animal intelligence-behavior studies and anecdotes, both old and new. A must read for animal lovers!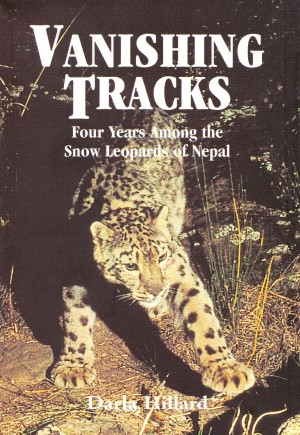 Vanishing Tracks: Four Years Among the Snow Leopards of Nepal
by

Darla Hillard
This is the extraordinary account of the first scientific expedition to radio-collar and study the rare, elusive snow leopard in its natural habitat. It is also a story of love and high adventure that provides a fascinating, affecting profile of a people inhabiting one of the most isolated and inhospitable regions in the world—the Kanjiroba Himal of western Nepal.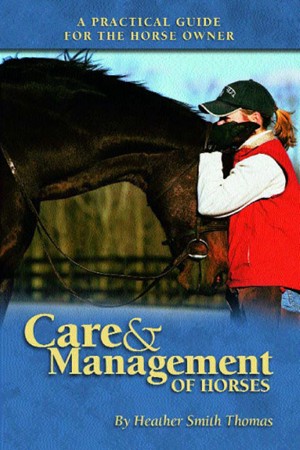 Care and Management of Horses
by

Heather Smith Thomas
Care & Management of Horses provides a common-sense approach to keeping a horse healthy, sound, comfortable, and happy. Intended for the serious horse person, the book emphasizes the whole horse — mental and physical — and encourages the owner to center horse-keeping practices around the horse's needs.
Related Categories