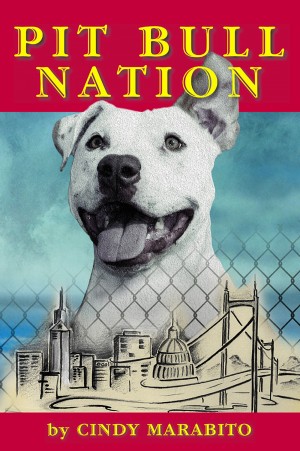 Pit Bull Nation
by

Cindy Marabito
(5.00 from 1 review)
Pit Bull Nation is the story of a woman who found a pit bull and how that dog changed the course of her life. The chain of events that follow would discourage most people, but this woman finds a connection with these dogs that gives her the strength to overcome adversity and her own fears. She finds a comrade and soul mate in these unwanted dogs whose very name and image inspire media frenzy.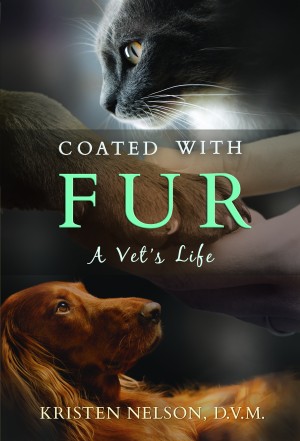 Coated With Fur: A Vet's Life
by

Kristen Nelson, D.V.M.
(5.00 from 1 review)
Coated With Fur celebrates the deep bond between humans and animals. Set in a veterinary pracice, the book chronicles Dr. Nelson's triumphs and trials as a young woman owning her first animal hospital. Experience each day as Kris did, from the joy of saving a dog's leg to the agony of euthanizing a long-term patient. Through it all, experience the unconditional love that animals provide.
Related Categories