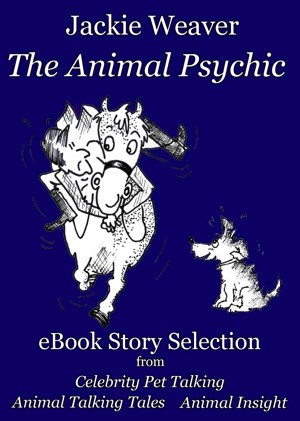 The Animal Psychic eBook Story Selection: Free
by

Jackie Weaver
(5.00 from 1 review)
A selection of stories from The Animal Psychic's three books. This is a chance for you to read about Jackie Weaver's work with celebrities' pets and also how she has made a difference to animals' lives. She has helped solved their problems by being able to psychically communicate with them and let them tell her what was wrong and how they wanted to be helped. Incredible but true!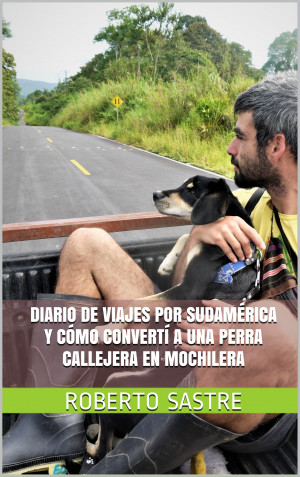 Diario de viajes por Sudamérica y cómo convertí a una perra callejera en mochilera
by

Roberto Sastre
(4.00 from 1 review)
En julio de 2013 puse rumbo a Brasil para cumplir el sueño de mi infancia: conocer Sudamérica. Lo que no sabía era que me iba a encontrar con una inesperada amiga que cambiaría el devenir de mi viaje… En estos diarios cuento desde una perspectiva íntima todas las aventuras que viví en el viaje que cambió para siempre mi vida. El principio de una vida nómada… Con mi perra.