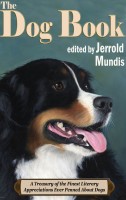 The Dog Book
by

Jerrold Mundis
"A thoroughly wonderful book." —Bestsellers A treasury of the finest appreciations ever penned about dogs by such naturalists, essayists, and belletrists as as Doris Lessing, E.B. White, Edward Hoagland, William Cowper, John Burroughs, and John Steinbeck. Some of them are humorous, provocative or sad; some compelling, insightful or tense; others poignant, cheerful or exhilarating.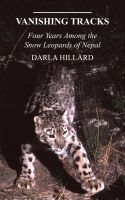 Vanishing Tracks: Four Years Among the Snow Leopards of Nepal
by

Darla Hillard
This is the extraordinary account of the first scientific expedition to radio-collar and study the rare, elusive snow leopard in its natural habitat. It is also a story of love and high adventure that provides a fascinating, affecting profile of a people inhabiting one of the most isolated and inhospitable regions in the world—the Kanjiroba Himal of western Nepal.