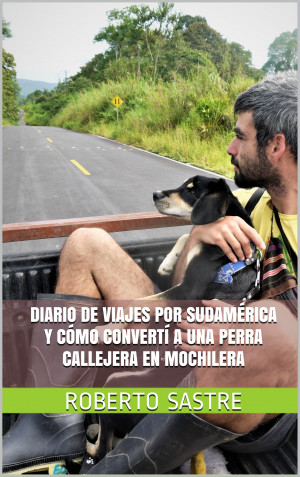 Diario de viajes por Sudamérica y cómo convertí a una perra callejera en mochilera
by

Roberto Sastre
(4.00 from 1 review)
En julio de 2013 puse rumbo a Brasil para cumplir el sueño de mi infancia: conocer Sudamérica. Lo que no sabía era que me iba a encontrar con una inesperada amiga que cambiaría el devenir de mi viaje… En estos diarios cuento desde una perspectiva íntima todas las aventuras que viví en el viaje que cambió para siempre mi vida. El principio de una vida nómada… Con mi perra.
The Origin of Birds and Flight
by

Harun Yahya
Theare more than 10,000 species of birds on Earth, each of which possesses its own unique features. Hawks have very sharp eyes, broad wings and pointed talons. Plovers, weighing just a few hundred grams, flap their wings for 88 hours non-stop on the journey of 4,000 kilometers (2,485 miles) that they make every winter, crossing the ocean without mishap.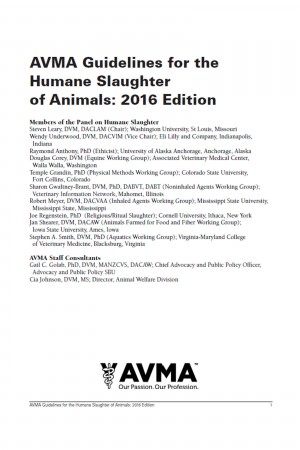 AVMA Guidelines for the Humane Slaughter of Animals (2016 edition)
by

AVMA
Animals deserve humane treatment during every stage of their lives – including during the induction of death, whether it's euthanasia, slaughter or depopulation. These AVMA guidelines provide guidance for veterinarians about how to prevent pain and distress in animals that have been designated for slaughter.