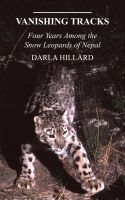 Vanishing Tracks: Four Years Among the Snow Leopards of Nepal
by

Darla Hillard
This is the extraordinary account of the first scientific expedition to radio-collar and study the rare, elusive snow leopard in its natural habitat. It is also a story of love and high adventure that provides a fascinating, affecting profile of a people inhabiting one of the most isolated and inhospitable regions in the world—the Kanjiroba Himal of western Nepal.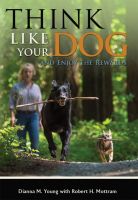 Think Like Your Dog - And Enjoy the Rewards
by

Dianna M. Young
Speak Your Dog's Language You can take communication with your dog to amazing levels if you know how, and this book shows you how. Learn to think like your dog and to communicate with it in a language your dog understands and uses all the time; body language.