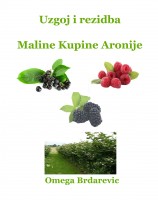 Uzgoj i rezidba Maline Kupine Aronije
by

Omega Brdarevic
Sve što trebate znati o uzgoju Maline Kupine i Aronije.Na jednostavan način i uz puno slika knjiga je namjenjena kako amaterima tako i profesionalcima. Uz to u knjizi su obrađene sve bolesti i štetočine.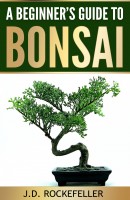 A Beginner's Guide to Bonsai
by

J.D. Rockefeller
The beauty of a bonsai tree is that it can be placed anywhere in your house, in your living room or in your porch. It doesn't take much space. Aesthetically, it looks great and goes with any kind of home décor. It can be grown in any container and placed anywhere to add that natural touch to the place.
Related Categories