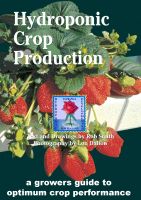 Hydroponic Crop Production
by

Rob Smith

&

Lon Dalton
how to use hydroponic growing for commercial advantage, this book provides in laymans language what you need to know about commercial hydroponic growing and how best to design systems and structures to make the best use of all those advantages. how to propagate and grow plants with 'best practise management' for optimum yield and quality for maximum dollar returns and much, much more.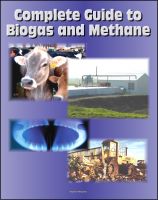 21st Century Complete Guide to Biogas and Methane: Agricultural Recovery, Manure Digesters, AgSTAR, Landfill Methane, Greenhouse Gas Emission Reduction and Global Methane Initiative
by

Progressive Management
This unique ebook compilation, formatted for flowing-text reading, provides comprehensive coverage of all aspects of biogas, methane, farm recovery processes, manure digesters and processing, the AgSTAR program, landfill methane gas, and the Global Methane Initiative.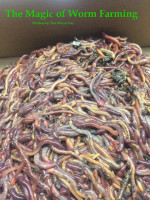 The Magic of Worm Farming
by

The Worm Guy
A simple guide to worm farming (Vermi-composting) by a passionate Vermi-culturist. Years of trial and error put into a easy to follow book that will assure success. Whether you are a beginner or a seasoned farmer you should read this book!
Related Categories