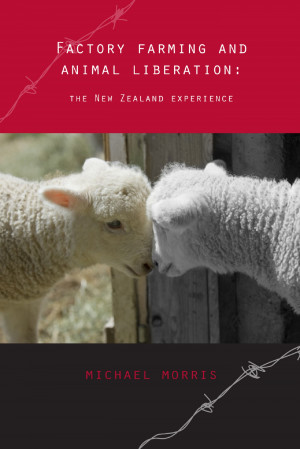 Factory Farming and Animal Liberation: The New Zealand Experience
by

Michael Morris
This book describes the shocking ways factory farmed animals are treated in New Zealand, the lengths industry and government will go to maintain the status quo, and effective ways to make a difference for animals as individuals and as a society. The issues raised about exploitation, political influence and effective activism can be applied to many situations worldwide.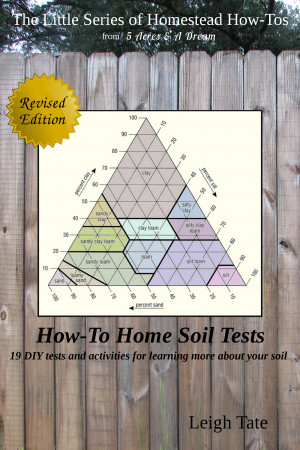 How-To Home Soil Tests: 19 DIY Tests and Activities for Learning More About Your Soil
by

Leigh Tate
(5.00 from 4 reviews)
Offers simple at-home tests for soil texture, stability, pH, drainage, and earthworm counts. Learn how to make your own pH paper, read soil colors, and what your plants can tell you about your soil. Includes charts, tables, glossary, further resources, and why all soil lab test results are not the same. A good resource for gardeners, homesteaders, homeschoolers, and budding soil scientists.