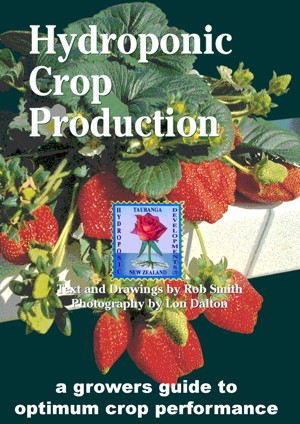 Hydroponic Crop Production
by

Rob Smith

&

Lon Dalton
how to use hydroponic growing for commercial advantage, this book provides in laymans language what you need to know about commercial hydroponic growing and how best to design systems and structures to make the best use of all those advantages. how to propagate and grow plants with 'best practise management' for optimum yield and quality for maximum dollar returns and much, much more.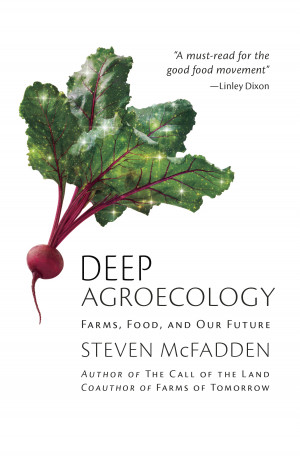 Deep Agroecology: Farms, Food, and Our Future
by

Steven McFadden
Deep Agroecology arises from recognition that the way we farm will determine the destiny of life on earth. As a philosophy and as an approach, deep agroecology weaves the spiritual realities of planet earth into balanced relationship with the physical realities. It's our natural, logical and necessary next evolutionary step, graced with an array of wholesome, leading-edge principles and practices.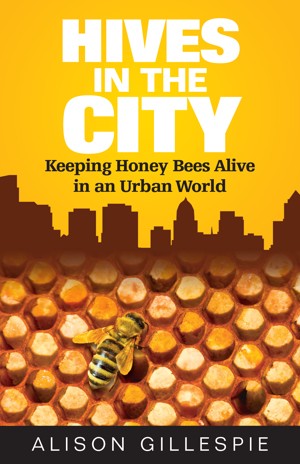 Hives in the City: Keeping Honey Bees Alive in an Urban World
by

Alison Gillespie
Hives in the City tells the story of urban beekeepers working in the cities of the Mid-Atlantic region of the US. They keep their bees in surprising locations -- sometimes with surprisingly good results. But just as in other locations, bees in the cities often struggle. This book includes anecdotes about urban beekeeping, research on CCD, and information for those who want to help the bees.
Related Categories