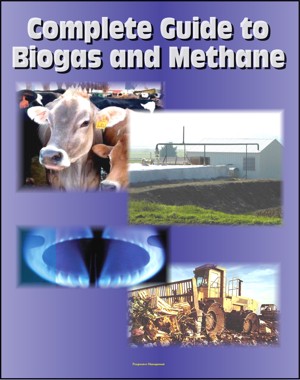 21st Century Complete Guide to Biogas and Methane: Agricultural Recovery, Manure Digesters, AgSTAR, Landfill Methane, Greenhouse Gas Emission Reduction and Global Methane Initiative
by

Progressive Management

(compiler)
This unique ebook compilation, formatted for flowing-text reading, provides comprehensive coverage of all aspects of biogas, methane, farm recovery processes, manure digesters and processing, the AgSTAR program, landfill methane gas, and the Global Methane Initiative.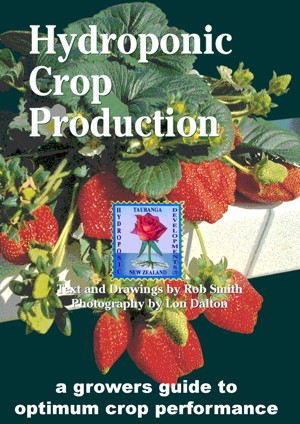 Hydroponic Crop Production
by

Rob Smith

&

Lon Dalton
how to use hydroponic growing for commercial advantage, this book provides in laymans language what you need to know about commercial hydroponic growing and how best to design systems and structures to make the best use of all those advantages. how to propagate and grow plants with 'best practise management' for optimum yield and quality for maximum dollar returns and much, much more.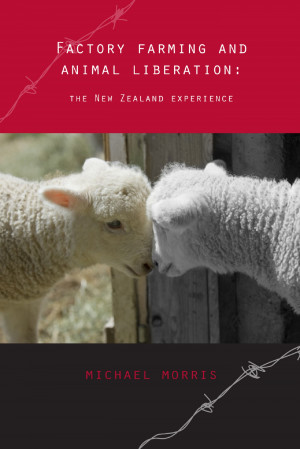 Factory Farming and Animal Liberation: The New Zealand Experience
by

Michael Morris
This book describes the shocking ways factory farmed animals are treated in New Zealand, the lengths industry and government will go to maintain the status quo, and effective ways to make a difference for animals as individuals and as a society. The issues raised about exploitation, political influence and effective activism can be applied to many situations worldwide.