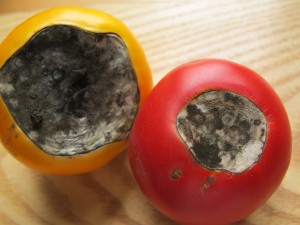 NUTRIENT DEFICIENCIES MANAGEMENT FOR TOMATO AND POTATO
by

RAMYABHARATHI SAMPATH
(5.00 from 1 review)
It contains mineral disorders caused by macro and micro nutrients for tomato and potato. For each of the macro and micro nutrients their importance, symptomatology and control are discussed. Preventive measures have been developed for tomato and potato nutrient disorders. I hope that this book will serve a useful purpose for both the scientific community and the layman.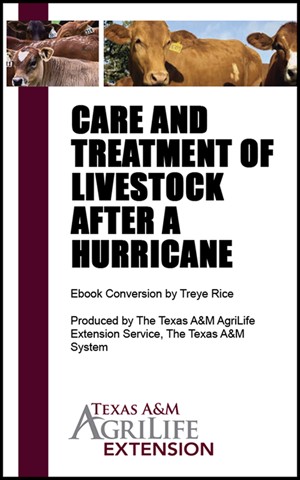 Care and Treatment of Livestock After a Hurricane
by

Texas A&M AgriLife Extension Service
(4.00 from 1 review)
Hurricanes can put livestock in immediate danger of drowning from flooding caused by heavy rains or storm surges in low-lying areas. In addition, flying debris or collapsing buildings can injure animals. These recommendations are just a partial list of actions that livestock owners should be aware of in a post-hurricane event and do not cover several species-specific concerns.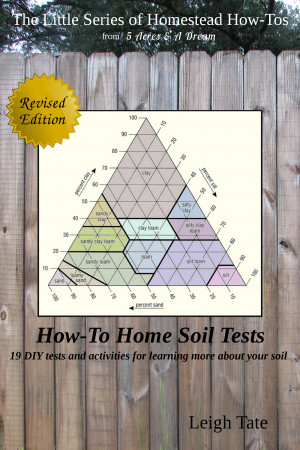 How-To Home Soil Tests: 19 DIY Tests and Activities for Learning More About Your Soil
by

Leigh Tate
(5.00 from 4 reviews)
Offers simple at-home tests for soil texture, stability, pH, drainage, and earthworm counts. Learn how to make your own pH paper, read soil colors, and what your plants can tell you about your soil. Includes charts, tables, glossary, further resources, and why all soil lab test results are not the same. A good resource for gardeners, homesteaders, homeschoolers, and budding soil scientists.