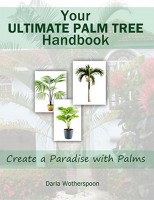 Your Ultimate Palm Tree Handbook
by

Darla Wotherspoon
Your Ultimate Palm Tree Handbook is a must have for anyone having these tropical delights in their homes or landscapes. This informative guide is easy to read, comprehensive and full of photos. Each palm tree listing includes pictures and specific growing instructions for the most fashionable varieties. Creating your own "paradise with palms" couldn't be easier. Transform your landscape today!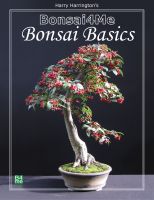 Bonsai4me: Bonsai Basics
by

Harry Harrington
Bonsai4me:Bonsai Basics takes the reader through the basics of caring for their first bonsai with honest, simple and straightforward advice from the writer of Bonsai4me, Harry Harrington. Over 29 chapters, Bonsai Basics offers chapters on subjects such as placement, watering, indoor and outdoor bonsai, pruning, wiring, repotting and root-pruning as well as fertilizing, wiring and styling.