Special Deals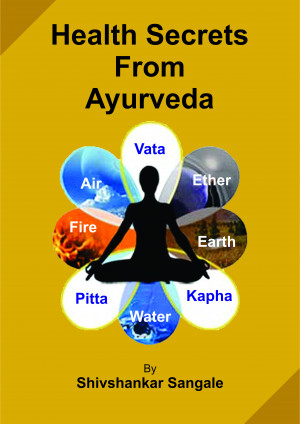 Health Secrets From Ayurveda
by

Shivshankar Sangale
This book can serve you as lifestyle guide, which can help you to remain healthy, will give you long and happy life with natural ways. This book is invaluable resource of self-healing, which is based on ancient INDIAN traditions which are thousands of years old. Modern allopathic treatments focus on disease management but ancient Ayurveda knowledge focus on prevention of disease.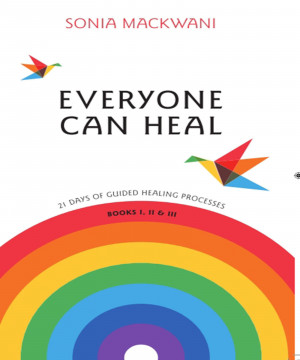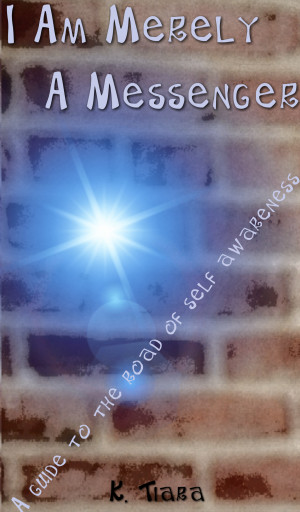 I Am Merely A Messenger: A Guide To The Road Of Self Awareness
by

K. Tiara
Seeking a guideline to traveling a spiritual path in this lifetime; written from the author's perception, constructed from deep meditations, true-self awakenings and personal travel upon such a journey? 'I Am Merely A Messenger' is filled with the author's spiritual understanding utilizing self accountability exercises, affirmations, meditation suggestions, and more...
Related Categories