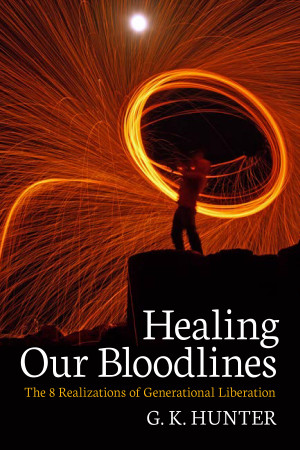 Healing Our Bloodlines: The 8 Realizations of Generational Liberation
by

G. K. Hunter
The 8 Realizations represent a path to liberation from the cyclic pain passed down from elders to children. These realizations were gleaned from 15 years of multi-cultural workshops and client sessions where participants bravely faced their family trees and released their inherited burdens to claim their most liberated and authentic lives. Break the cycle. Claim your truth. Be the Catalyst.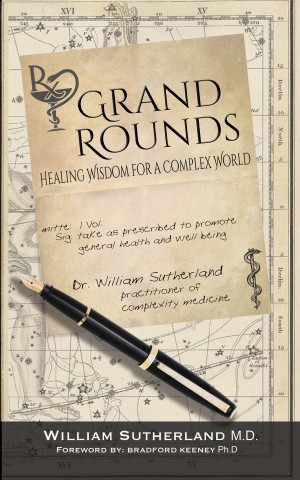 Grand Rounds: Healing Wisdom for a Complex World
by

William Sutherland
Join the Good Doctor on a holistic journey starting with our species' earliest healing expressions, then on through the ages to the emerging Science of Complexity; connecting the dots in between as we go. Grand Rounds is a healing balm to our collective individual, cultural, ecological, and evolutionary ails. Come and enjoy the magical & mirth-filled medicine that Dr. Sutherland has prescribed.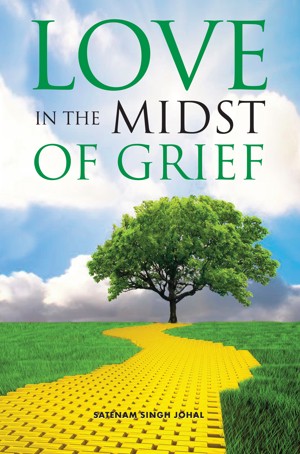 Love in the Midst of Grief
by

Satenham Johal
Love in the midst of grief is the story of a devastating double tragedy; the deaths of two much-loved young men within a short time of one another, one from a terrible virus, the other from unknown causes. Their loss devastated their family.
Related Categories