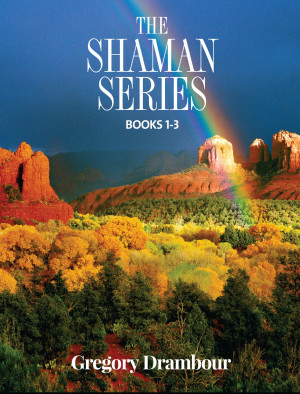 The Shaman Series - 3 Book Box Set
by

Gregory Drambour
Is it your destiny to help people? Perhaps become a healer? Come follow the journey of real world shamanism in three books… Do you feel like you have a gift but are not sure how to use it? Seasoned master shamanic healer, Gregory Drambour, in his 35 year career has guided over 12,000 clients to a better understanding of the code of the spiritual warrior and hundreds into the healing arts.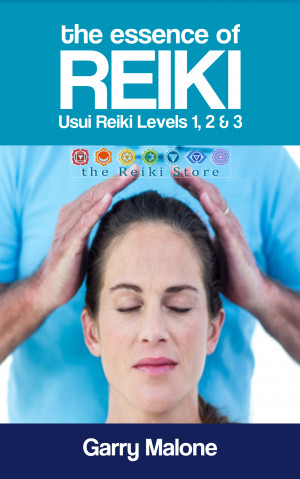 The Essence of Reiki
by

Garry Malone
The Essence of Reiki is the complete guide to the Usui Method of Natural Healing covering all three levels of Reiki. 49 Lessons covering Reiki Level 1, Reiki Level 2 and Reiki Level 3. Each lesson builds on the previous lesson and will take the student from Novice Reiki Practitioner to Reiki Master Teacher. Everything you need to study, master and teach Reiki professionally.
Related Categories