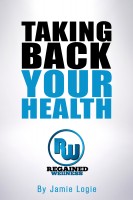 Taking Back Your Health
When it comes to nutrition what you don't know WILL hurt you. Taking Back Your Health gets you up to speed with the all the issues you need to know to enhance your health and wellness.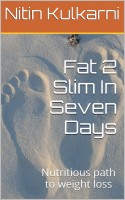 Fat 2 Slim In Seven Days
This book helps you to reduce weight naturally without performing any strenuous exercise or diet control. It highlights the ill effects of excessive sugar consumption, importance of stress control, medicines for weight loss, food choices, alternative medicines, effect of excess weight on body etc. This book also acts as a guide to reduce weight in women suffering from PCOS.