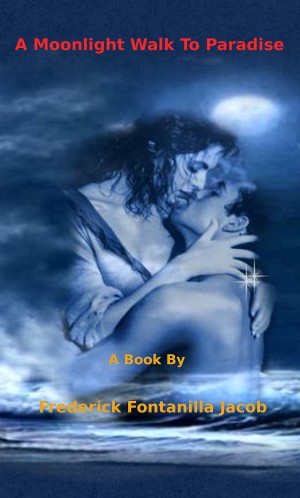 A Moonlight Walk to Paradise
by

Fred Jacob
(5.00 from 2 reviews)
19 year old Fred, a budding writer, was just recovering from a failed relationship with his 26 year old girl friend Renee, who evidently left him for a more promising career move. Frustrated from a relationship that he deeply wanted to work it out for the sake of reconciling with Renee, he tried everything that was possible that could make amends to their falling apart.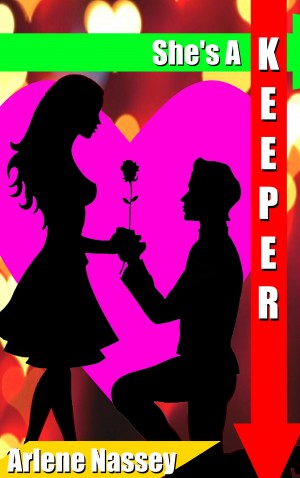 She's a Keeper
by

Arlene Nassey
(2.00 from 1 review)
So you found the girl of your dreams and you decide she's a keeper. Just exactly how do you expect to accomplish this? After all, don't the majority of relationships end in disaster? What she wants is a friend that she can trust. Someone she can share a life with. Someone willing to treat her like she is worth every effort.
Related Categories